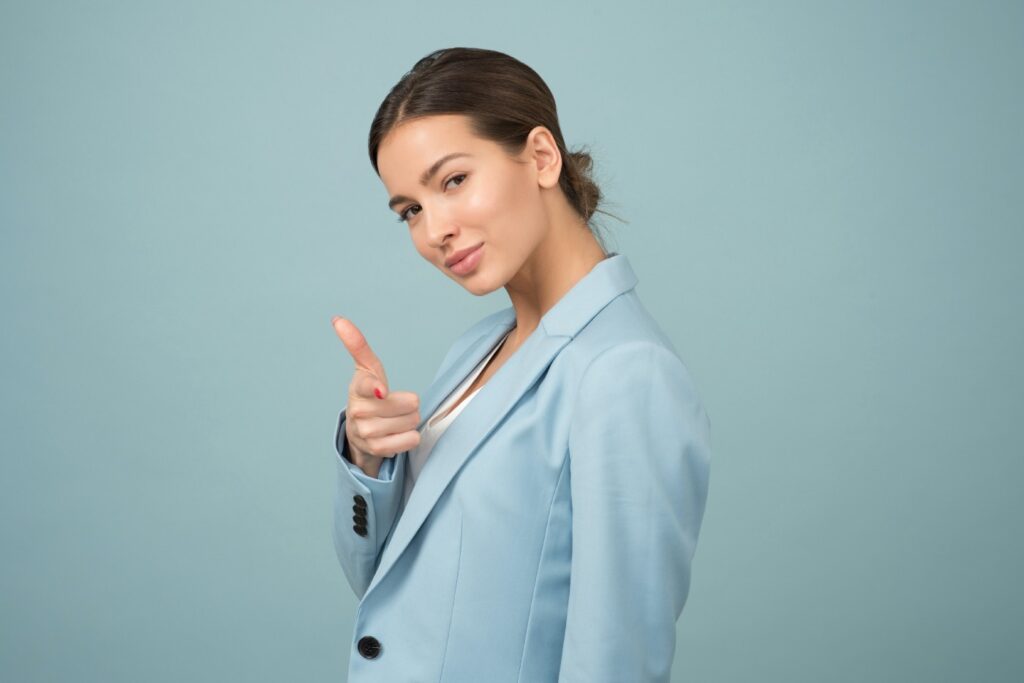 Want to join the ranks of the world's high-achieving business owners? Here's how they do it…
Read More »
News you and your small business can use right now!
Do you have an advisor who looks out for your small business?
Well, this is EXACTLY what we do for you!
We seek out information that is action based and relevant to your bottom line.
Read More »
Don't be the dog chasing it's tail… instead do this –
Read More »
like our blog? you'll love our newsletter!