We collaborate with you to develop the tools, systems, best practices, & strategies you need to create
You've always dreamed of.
No-Nonsense business advice
& strategic support delivered weekly to your inbox.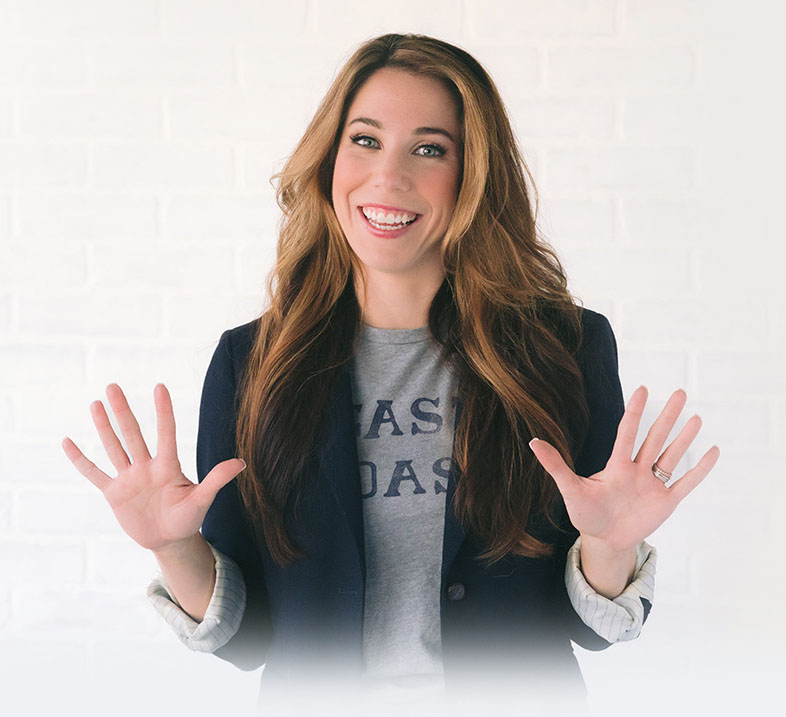 We deliver winning strategies
which are designed with you to establish authority in the marketplace, outpace the competition, and create a sustainable growth path.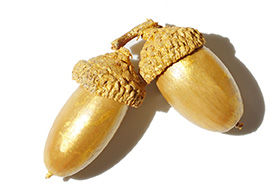 At Terzakis & Associates, we support, nurture, and guide you to unlock your full leadership potential and successfully achieve your ideal business goals.
We're equally committed to holding space for your ideal vision for your business, and we're not afraid to tell you the truth if we see decision‑making that could hinder your results.
Ready for a team that will go all-in with you and for your business?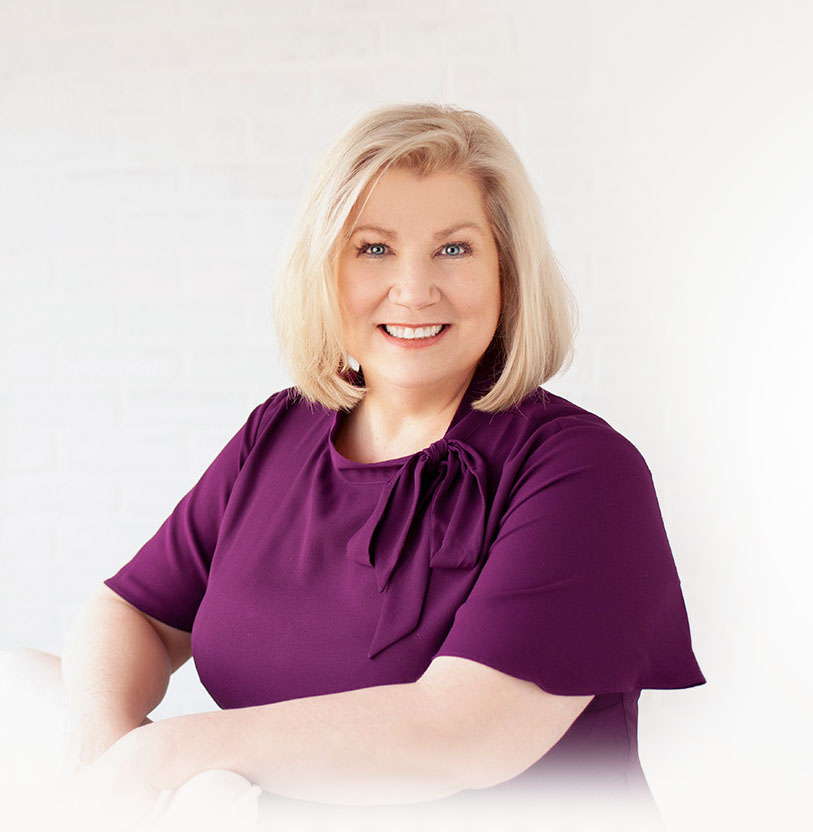 do you want timely, profitable, fun, & even practical guidance to help you
ACHIEVE BIG RESULTS IN YOUR SMALL BUSINESS?
Awesome! Sign up for our quarterly newsletter.
Make your dream business today's reality
Full-Service Business Advising and Curriculum Consulting & Development
At Terzakis & Associates, we pride ourselves on being hands-on, roll-up-our-sleeves, and get-in-the-mud technical business advisors who will make sure your business is built on a strong foundation.
Together, we'll work to move you successfully toward your ideal business goals, whether it's through our coaching programs or our course design and development services.
Let us guide you through the process to identify your next level and create the roadmap to get you there.
we promise to stay with you every step of the way
At Terzakis & Associates, we understand that, to a large extent, every business is unique. We hold tight to this core belief as we collaborate with you to find the specific solutions you've been looking for in your business.
Unlike many other coaches and advisors, we're committed to supporting you over the long haul.
Are you ready to have an informed conversation that promises to deliver you results, right out of the gate? Sign up for our weekly newsletter and get actionable, no-nonsense advice to help you achieve real results in your business. It's FREE.