We're so glad you're here!
The entrepreneurial journey is not an easy one. It takes a village. We're honored to be considered part of yours. When you work with us, we are IN IT with you. And we expect the same from you. We fully believe that you get out of something the energy that you put in. This is a big step. We are here for you for any questions you might have – check out our contact options below.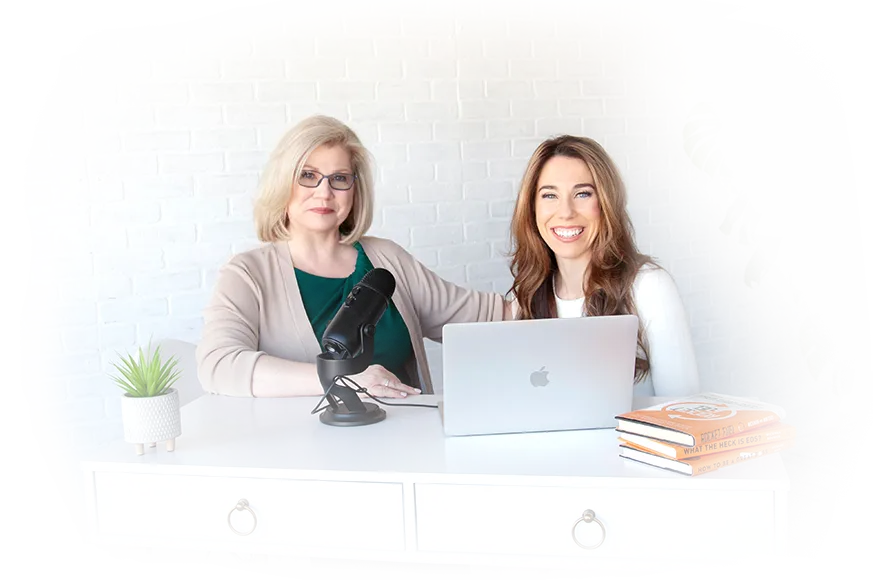 Welcome to your the first day of the rest of your business life.
What are you interested in today?
*Your e-mail adress will not be published. Required fields are marked.
We can't wait to connect!
"The journey of 1000 miles starts with a single step..."