Your unique brilliance and hard work are what got you this far.
You're an entrepreneur who understands what you do and how you do it.
You're passionate about your work, you make good money and have lots of clients, but…
…your to-do list is a mile long, your stress level is through the roof, and, if we're keeping it super real here, you know that you've become the bottleneck in your business because…nothing gets done without you.
You desperately want to change the way you run your business so you can get you out of the way—but you don't know how.
Sound familiar?
We've been there.
Here at Terzakis & Associates, we celebrate where you've been and understand where you want to go.

We support, nurture, and guide you to: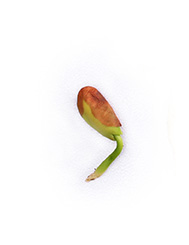 create new systems and processes to reduce overwhelm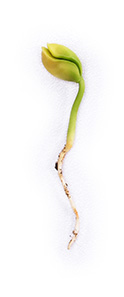 use automation and delegation to multiply productivity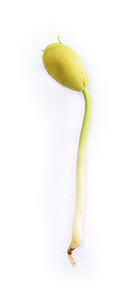 generate passive and leveraged income to scale your business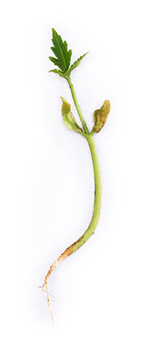 Serve more people and make even more money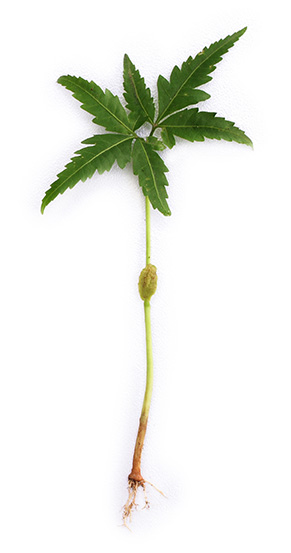 finally have more time for yourself and the people you love
If you're ready to embrace the wisdom you've earned, let us help you take it to the next level.
Susan and Jessica Terzakis,
the mother-daughter duo at the heart of Terzakis & Associates.
We take a holistic approach to business strategy to help you create solutions perfect for your individual business. (No carbon-copy templates here!)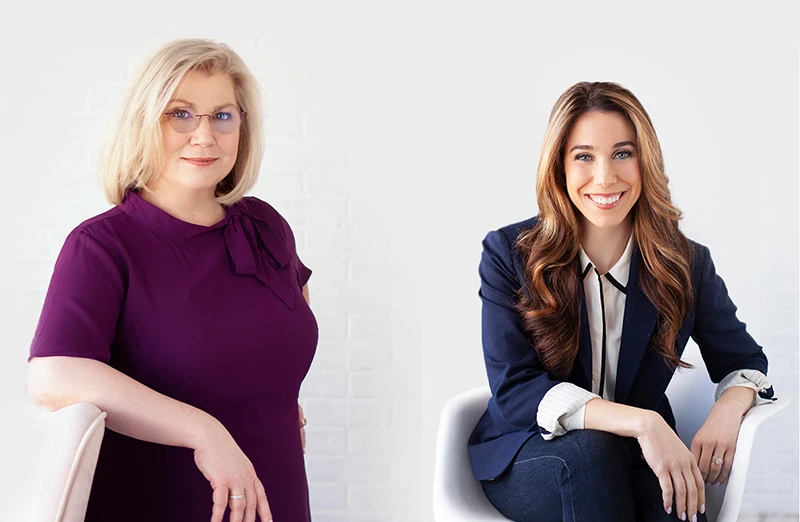 Our
Seed

,

Growth

, and

Legacy

programs are custom-designed for the particular stage of business you are in:
learn more

HERE'S WHAT IT LOOKS LIKE TO WORK WITH US
STEP 01
You'll get on a call with Susan to look at the big picture of your business, and then zoom in on the strategic elements you have in place and what you still need.
HERE'S WHAT IT LOOKS LIKE TO WORK WITH US
STEP 02
Susan and Jessica will bring in their team of professionals to sit down with you according to your particular needs. Once those diverse team members are identified and leveraged, you are ready for the next step.
HERE'S WHAT IT LOOKS LIKE TO WORK WITH US
STEP 03
You'll meet with Jessica who will actively listen to understand where you want to go. She'll look for those areas where you may want to expand or pattern-interrupt.
HERE'S WHAT IT LOOKS LIKE TO WORK WITH US
STEP 04
Susan and Jessica will braid together their areas of expertise to help you design, develop, and deploy your new strategy for maximum efficiency and profitability.
Working with us, you'll be able to step away from the day-to-day without risking your financial health, knowing that your business is fully operational.
All the blood, sweat, and tears it took to get you to the stage where you are now has been a down payment for your time. You'll be able to become a genuine CEO in your business, allowing your creativity, possibility, and happiness to come flowing back to you.
If this is making you drool because it's what you've always wanted in your business, then...
We'll respond within 48 hours to schedule a discovery call with you, so we can figure out where you are and what you need—with no stress and absolutely no strings attached.
Sincerely… we can't wait to talk with you!
And if you've been reading this and feeling like it's almost you, but not quite, let us tell you more about our Seed Program, our Legacy Program, and our Masterminds.
Click here to fill out our form and we will point you in the right direction!
We didn't just pop up overnight and hang a "Business Coaching" shingle on our door like so many others out there. We've been established since 2014, and we are serious about our commitment to your business success.
And, we don't mind saying, we are masterful at what we do. We've recently taken one client in our Growth Program whose business was barely earning
$100k a year to nearly $3M in revenue.
The best part? She's not some exceptional case. We can help you achieve results that are just as life-changing.
Whether you're looking for an improvement in your lifestyle or want to build a multimillion-dollar business, Terzakis & Associates has the skills, the wisdom, and the dedication to help you achieve real results.


SO LET'S TALK!
…and 1 Bonus Thing to Know About Us:
We are a proud military family that's lived in many different places and met people from all walks of life, which is what has helped us develop our understanding, open-mindedness, and empathy.
We believe in the betterment of the self as well as the betterment of the community, and we are dedicated to the ideals of service and support. 
And that's not a cliche with us. It really drives everything we do.