"When the whole world is silent, even one voice becomes powerful."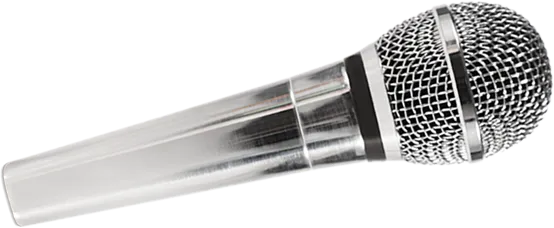 We are often invited to give talks on why creating group programs can transform your business for the better, how to design course curriculum so you're known as the best instructor in your field, and ways to create effective marketing for group programs that go beyond the cookie-cutter industry standards, and we can adjust these keynotes as needed for your event.
We design our talks and interactive workshops to be fun, engaging, and relevant to today's small business landscape. Plus, they're packed with practical information you can put to use immediately in your small business.

Take Your Business to the Next $100k Mark: Discover How You Can 10x Your Bottom Line Through Your Business Niche Expertise
The New Wave of Next-Level Business: How You Can Effect Even More Change in Your Niche through Curriculum, Content, and Creative Revenue Streams.

Why Lead Generation Isn't Enough: How to Create a Scalable Coaching Program to Increase Retention and Break Out of the Exhausting Launch Model
Pare Down Your Program: How to Create Streamlined and Engaging Workshops, Courses, and Programs to Help You Stand Out and Get Recognized for Your Teaching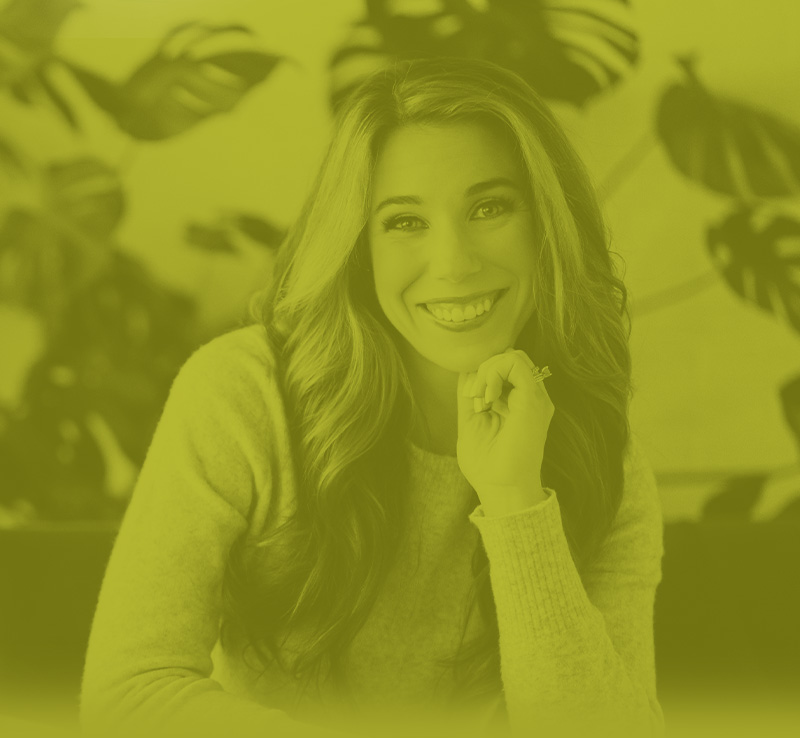 Jessica Terzakis, content creator with Terzakis & Associates, helps entrepreneurs monetize their brilliance through group programs.
For the past 6 years, Jessica has supported hundreds of clients in designing programs that allow them to break out of 1-1 client work, create unlimited income for their business, and maximize the profit they make from speaking.
As a former teacher, Jessica understands how people learn. She cares about the experience your clients have learning with you, and she knows how to put together great content that will get them the results they're looking for.
(In one client's program with over 50 participants, 67% of them are already getting results after only 6 weeks into a year-long program!)
She isn't afraid to get in the trenches with you to help you create engaging content that's uniquely yours.
Jessica has been featured on premier podcasts,
spoken on different types of stages (over 50 in the last year alone), and led her own virtual programs teaching entrepreneurs how to package and sell their genius.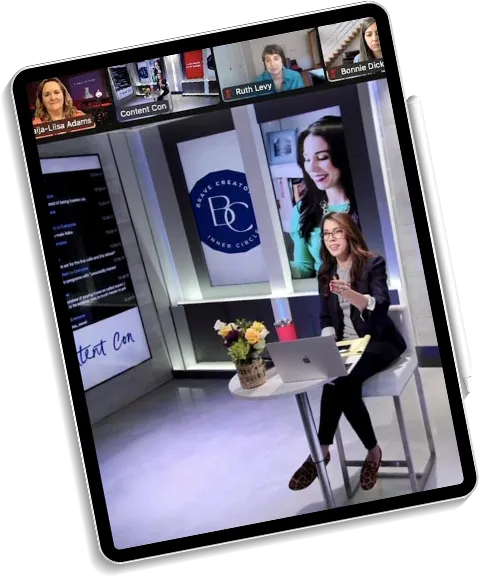 You can connect with Jessica here, and look for her on Facebook or LinkedIn.