We've RECEIved your request!
Thank you for joining our community!
 As a partner in your business growth, we're thrilled to have you as a part of our community of ambitious leaders who are eager to take their businesses to the next level. 
As a valued subscriber, you can expect to receive a wealth of valuable insights, strategies, and resources delivered right to your inbox. 
Stay tuned for regular updates, exclusive content, and opportunities to connect with like-minded business leaders. We're honored to have you as part of our tribe, and we look forward to being your partner in achieving your ultimate business success. 
Welcome to the Terzakis & Associates family!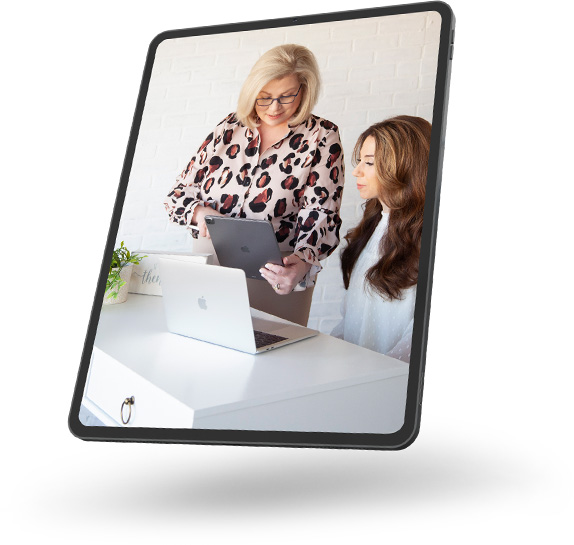 We Can't Wait to Work WIth You!